PURCHASING INFORMATION
To fill out puppy buyer questionnaire click here: Timber Kennels Puppy Buyer Questionnaire.
To see purchasing details go to our PUPPIES page.
To fill out and send our puppy contract go to our CONTRACT page.
For more info or to contact Lisa, click here: lisa@timberkennels.com


SPECIAL NOTE from Lisa to new puppy buyers:



ACDs need to be trained and handled properly in order to develop a mentally happy and healthy pet.

Lisa suggests that all puppy buyers research and read about appropriate training techniques and begin as soon as puppy is obtained!

It is important to understand the natural instincts and characteristics of your ACD puppy and how to properly train and socialize this breed! A super place to start is at australiancattledog.com training resources!

Another good article is"Lead the Dance".


Also see our "Helpful Tips for Dog Owners" page for responsible dog ownership!



Go to our LINKS page for specific ACD information including training, history, clubs, breeders, trainers, feed, supplies, genetics, news and issues!


Email Lisa at lisa@timberkennels.com


HOW TO MAKE PUPPY PIE

Take one puppy, roll and play until lightly pampered, then add the following ingredients...

1 cup patience

1 cup understanding

1 pinch correction

1 cup hard work

2 cups praise and

1 1/2 cups fun

Blend well.

Heat with warmth of your heart until raised or until puppy has doubled in size.

Mix with owner until consistentency is such that owner and puppy are one!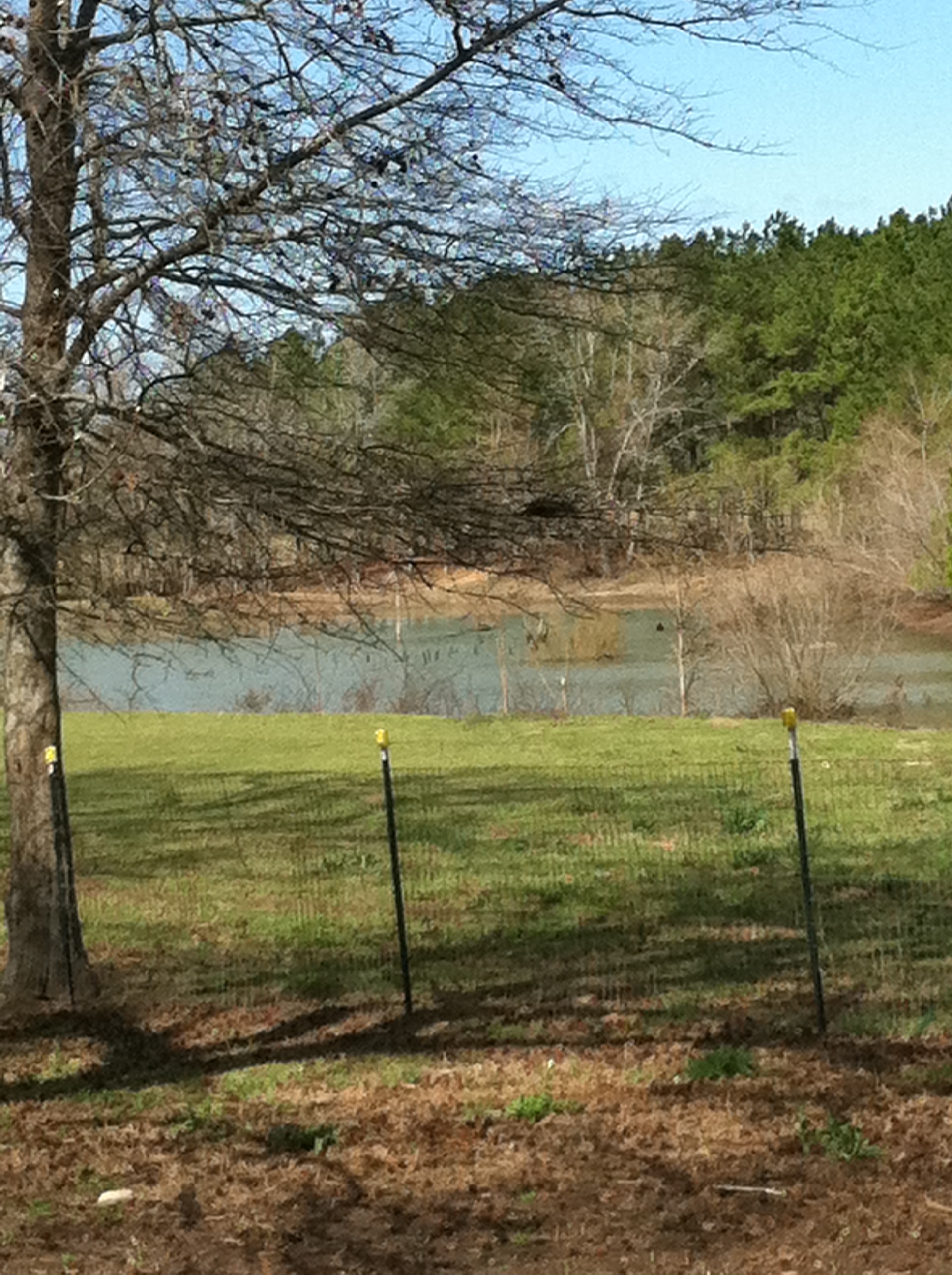 For more info or to contact Lisa, click here: lisa@timberkennels.com